Jungchemiker - leading board


Young Chemists leading team: f.l.t.r. Clara Roller, Bianca Brandl, Andreas Matijevic, Sabine Lerch, Vanessa Moll
In June 2021 the new national board was elected by the regional boards. Since then, Bianca Brandl (Graz, assistant chairwoman), Sabine Lerch (Innsbruck), Andreas Matijevic (Graz), Vanessa Moll (Innsbruck, chairwoman), and Clara Roller (Graz) are leading the Young Chemists Network in Austria. Due to the growing national and international network and with it the tasks of the leading board.
Together we will foster the communication between our regional teams within Austria, but also to international organisations such as the EYCN and IYCN. Furthermore, we will be coordinating tasks related to finances, public relations and nation-wide projects.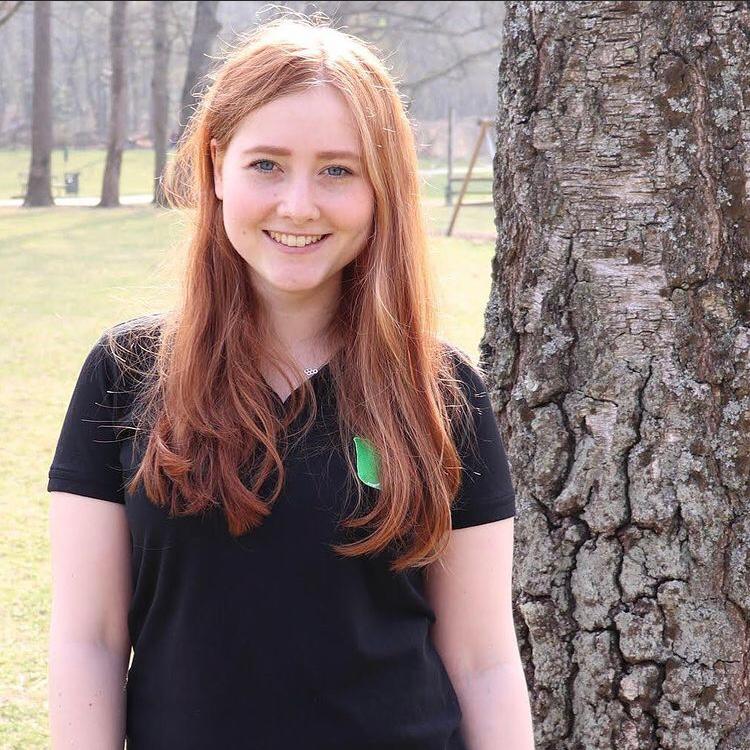 Bianca Brandl
In my childhood I enjoyed playing with science kits and in school I was especially interested in natural sciences. Hence, in 2015 I decided to start studying Chemistry at Graz University of Technology. Since 2018 I am studying in the masters programme "Chemical and Pharmaceutical Engineering". What I especially like about this programme is the practical orientation. In 2018 I became a member of the Austrian Young Chemists' Network in Graz and was regional representative for six months. I really enjoy that with our work in this network, we can help students to establish contacts to representatives in the chemical industry and learn new helpful skills for their future professions through workshops. I am looking forward to the new, interesting tasks and projects in the leading board.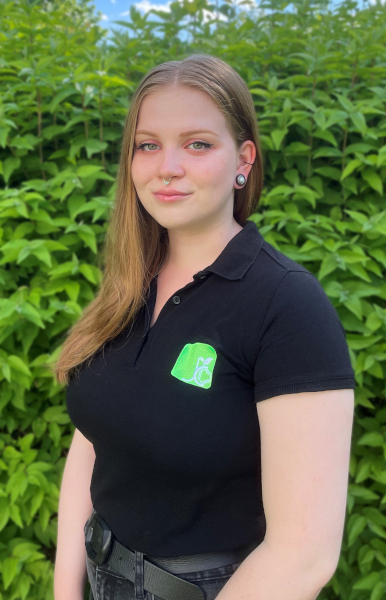 Sabine Lerch
On the off chance, I decided to start studying chemistry after graduating from high school in 2018, despite having very little scientific background. This decision had paid off considerably, after the first few semesters my interest in the subject had become so deeply rooted that I decided to join the Young Chemists in Innsbruck in the fall of 2019. As I am now working on my bachelor thesis at the Institute of Theoretical Chemistry, the proposal to maintain the website as a federal representative member in the future had proven to be an excellent opportunity to acquire additional knowledge in the field of informatics. I am definitely excited to see what this new experience will bring!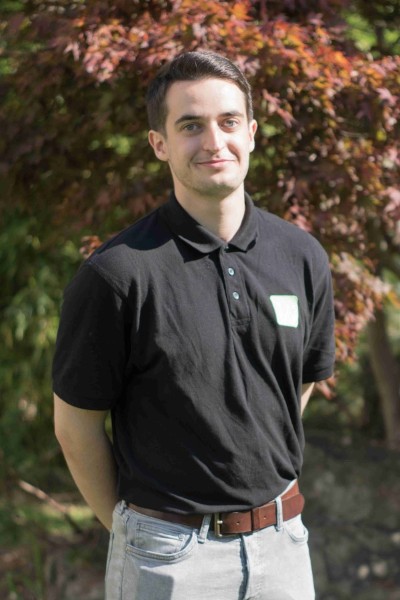 Andreas Matijevic
I decided to study chemistry after my graduation from a technical college. After I had gotten in touch with the young chemists during my studies, I decided to actively take part as a member of the regional representation in Graz, where I've been a member for over two years. Besides the activities for the Young Chemists, I've been working in the fields of analytical and physical chemistry for the last three years. Currently I'm studying Technical Chemistry at the Technical University in Graz. I am looking forward to working together with the team of the leading board on different projects.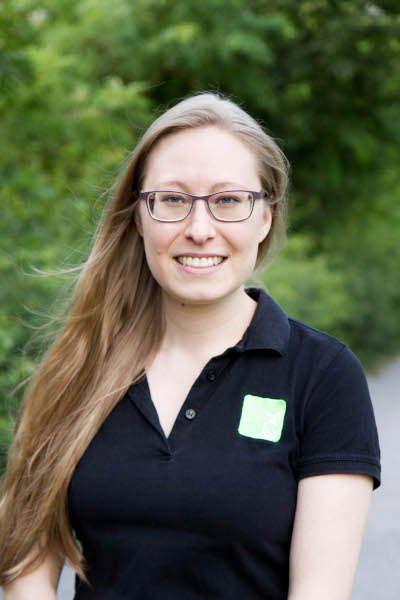 Vanessa Moll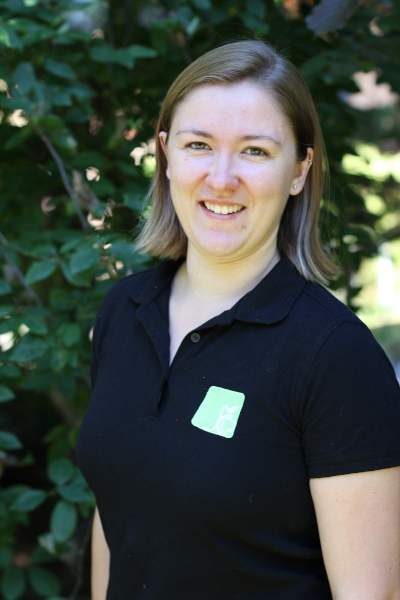 Clara Roller
Since my interest in natural sciences has been growing already in school, I've decided to start the bachelors' program chemistry at Technical University of Graz in 2015. Since fall 2019 I'm enrolled to the masters' program, also at TU Graz. Today I've become a passionate synthetic chemist and am currently working on my masters' thesis about main group metal organic chemistry at the institute of inorganic chemistry. In november 2019 I've joined the young chemists regional team in Graz, where I was taking care of financial and sponsoring issues. I especially like the idea of giving students the opportunity to take a sneak peek into possible job fields by offering lectures, excursions or workshops. I'm very much looking forward to new challenges and projects within the young chemists leading board.
Former Members:
Beatrice Daleiden
September 2019 - June 2021
Kirill Faust
September 2019 - June 2021
Felix Purtscher
September 2019 - June 2021
Daniela Söllinger
September 2019 - June 2021
Daniel Menia
October 2018 - September 2019
Miguel Steiner
October 2016 - September 2019
Degenhart Hochfilzer
September 2017 - September 2019
Julian Dutzler
October 2016 - September 2019
Simon Albertini
September 2013 - October 2016
Emanuel Ehmki
September 2013 - October 2016
Simon Hofer
September 2013 - October 2015
Veronika Huber
September 2013 - October 2016
Elisabeth Mairhofer
September 2013 - April 2017
Stefan Felderer
September 2013 - October 2017
Martin Wieser
September 2013 - October 2017
Join the GÖCH
Jungchemiker Newsletter
Calendar
There are no events on the schedule.