Regional representatives
To provide an attractive program in every part of Austria, local representatives are operating at key locations. They organise events and form the link between the local young scientists and the Junge Chemie board.
Regional Representatives Graz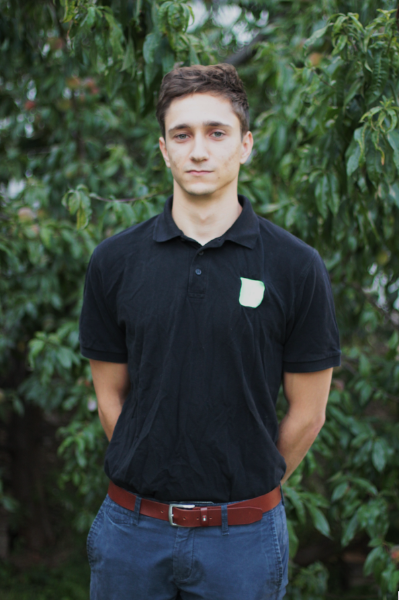 Head of Representatives: Maximilian Neubauer
E-Mail:graz@jungchemiker.at
My interest in chemistry already started in school, what ultimately lead to studying chemistry in Graz in 2015. After finishing a bachelor degree in 2018, I took the master programme chemical engineering. With beginning of the master programme, I came in contact with the organisation and soon became a member. What I consider an important task is the collaboration between universities, the industry and persons from the corporate sector because that way, students can build a network and get insight into different businesses, which is very beneficial for entering into employment.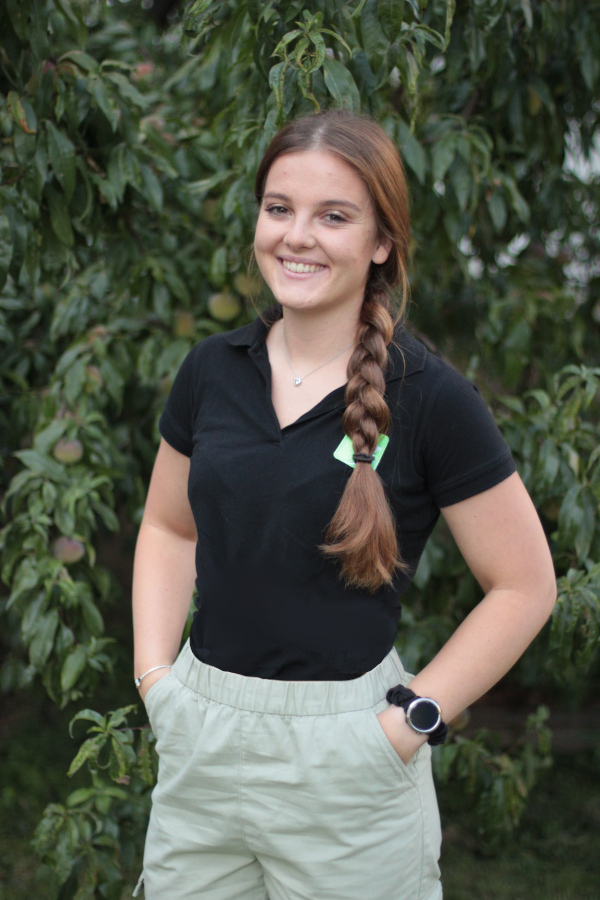 Secondary Head of Representatives:Elisabeth Suntinger
E-Mail:graz@jungchemiker.at
In 2011 I decided to leave Upper Austria and study chemistry in the Styrian provincial capital Graz. Since then I appreciate my life in my new 'adoptive home' so much, that I started working on my PhD Thesis at the TU Graz in 2017. Together with the Jungchemiker I am enjoying to get young and motivated chemists in touch with associates from industry and economy.
Regional Representatives Innsbruck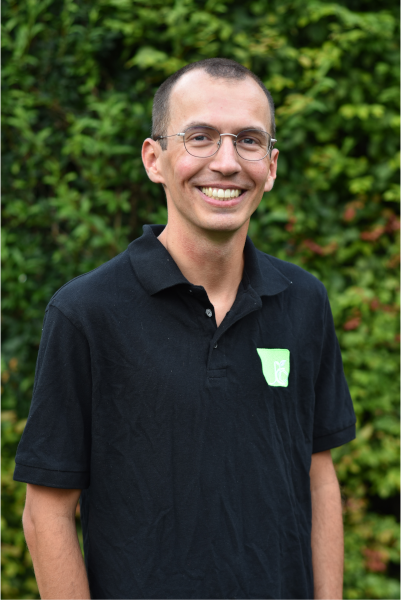 Head of Representatives:Patrick Bonke
E-Mail:innsbruck@jungchemiker.at
Since February 2019, I am studying for a Master's degree in Chemistry at the University of Innsbruck. Towards the end of my bachelor studies, I came into contact with the Austrian Young Chemists Network for the first time and immediately became a member. The cooperation with fellow students as well as professors and persons from the chemical industry is very diverse and brings many new insights with it. One can constantly learn something new in our seminars and lectures, while there is also some time for pleasurable get-togethers. As a Jungchemiker, I find it very nice to be able to take advantage of these opportunities and to actively ensure that my fellow students and I can continue to do so.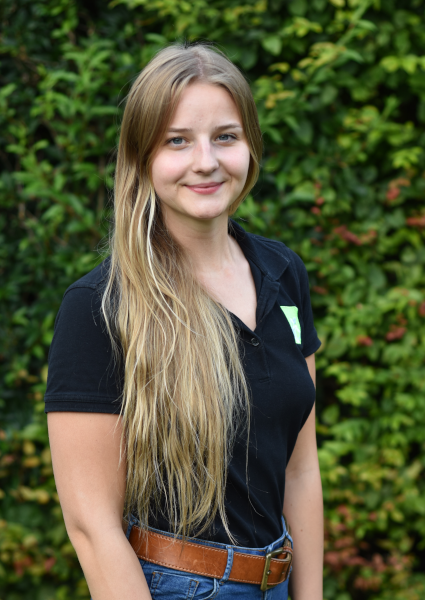 Secondary Head of Representatives: Liane Perktold
E-Mail: innsbruck@jungchemiker.at
Since September 2017 I am doing my bachelor's degree in chemistry in Innsbruck and joined the Young Chemists Network already in my second semester. The Young Chemists Network creates a wonderful symbiosis between university, students and industry. On the one hand, cooperation with local industry introduces students to potential employers and on the other hand, exciting lectures on current topics show the diversity of chemical research.
Regional Representatives Linz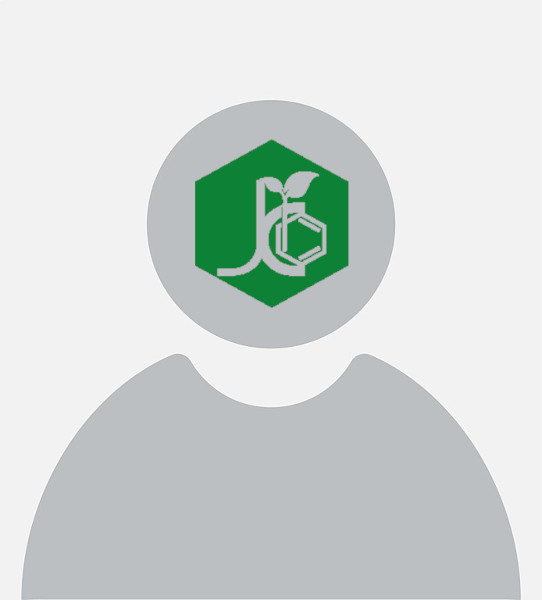 Head of Representatives:Laurenz Krestl
E-Mail: linz@jungchemiker.at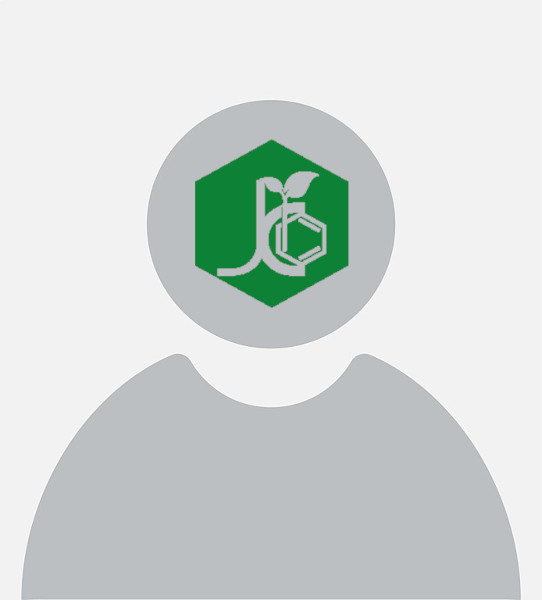 Secondary Head of Representatives:Adrian Theil
E-Mail: linz@jungchemiker.at

Regional Representatives Salzburg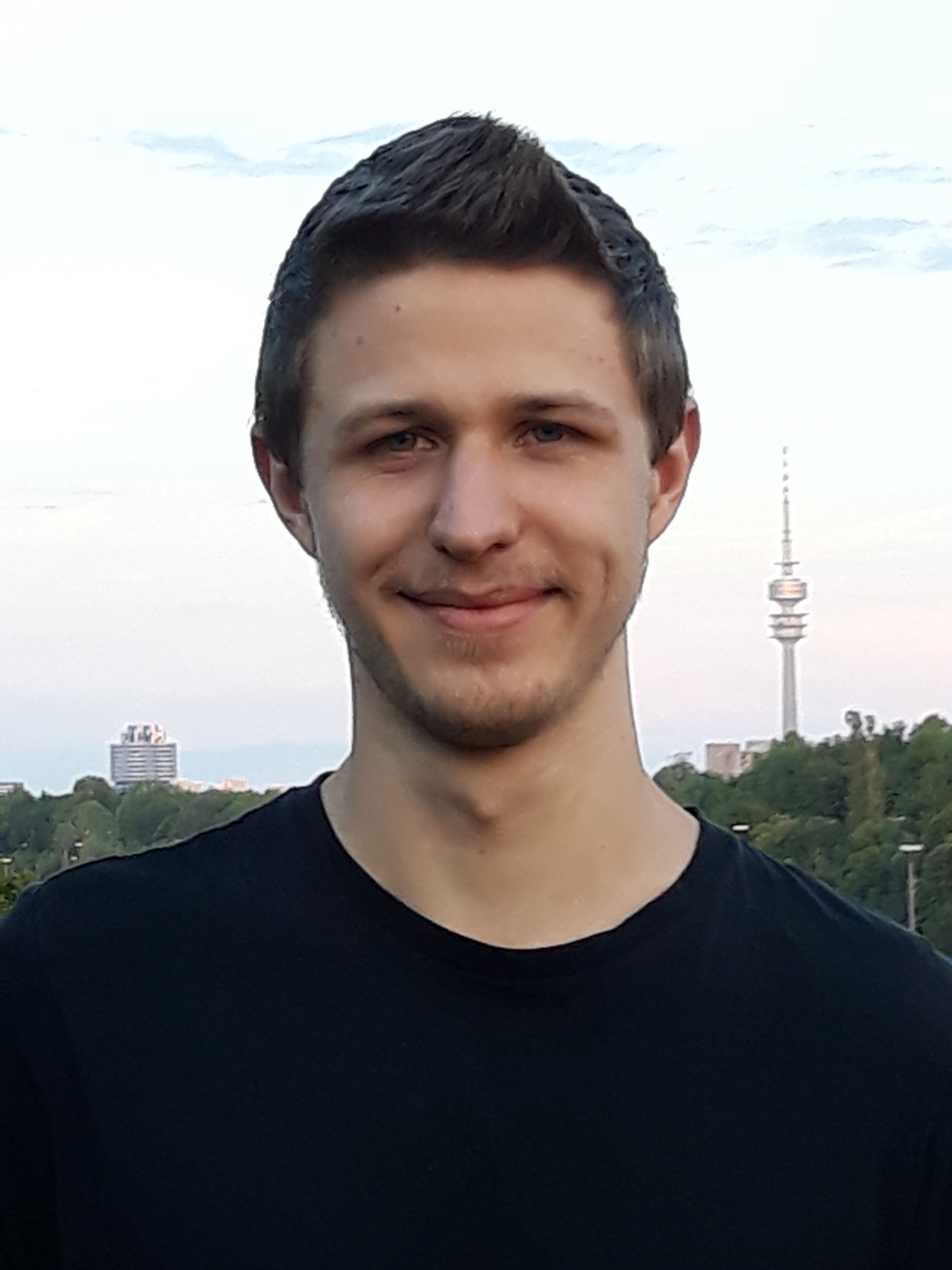 Head of Representatives: Leonhard Hecht
E-Mail:salzburg@jungchemiker.at
I am currently studying the joint-degree bachelor's degree engineering science in Salzburg. This is at the Paris Lodron University of Salzburg and subsequently at the Technical University of Munich. Since this year i have been member of the Young Chemists in the regional representation of Salzburg. As with my work in the student representation, i am inspired by the contact with committed people from a wide range of fields and that it offers for me both, compensation and complementarity to the course of study.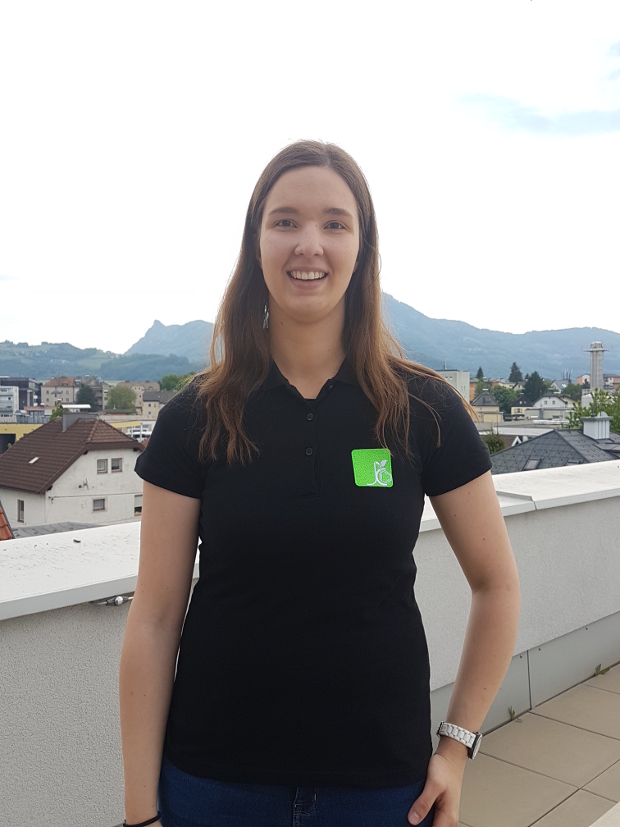 Secondary Head of Representatives: Daniela Söllinger
E-Mail:salzburg@jungchemiker.at
During my master's degree, I spent a practical semester at the Paris-Lodron University of Salzburg, where I first got in touch with the Young Chemists. After completing my master's degree, in October 2019, I decided to extent my stay in Salzburg in order start a doctoral degree in materials chemistry department. At this point, I also decided to official become a member of the Young Chemists. In particular, the good cooperation of a diverse team, consisting of students and doctoral students, and hence the opportunity to support students with various projects, makes me happy to be part of the Young Chemist Team.
Regional Representatives Wien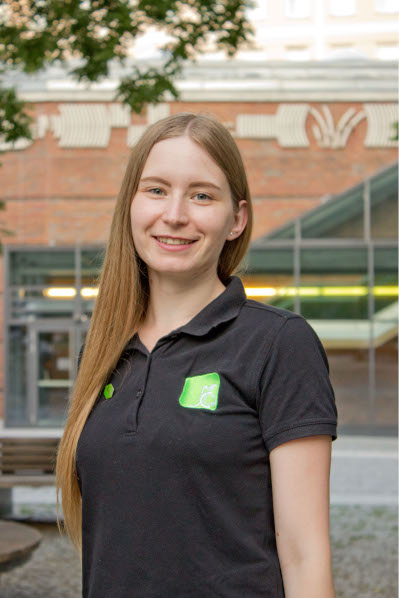 Head of Representatives: Sarah Keck
E-Mail:wien@jungchemiker.at
I studied chemistry at the Friedrich-Schiller-University in Jena and came to Vienna with an exchange program in 2015. My master thesis was a cooperation project and I did my practical part at the University of Vienna. Since December 2017, I am working on my doctoral thesis at Vienna University of Technology in the research division of Macromolecular Chemistry. In Germany, I was a student representative and a member of the Jungchemikerforum Jena. I visited several conferences for chemistry student representatives and JCF spring symposia to support the networking of chemistry students in the German-speaking area. It is a great joy to share my experiences and work together with other young chemists throughout Austria..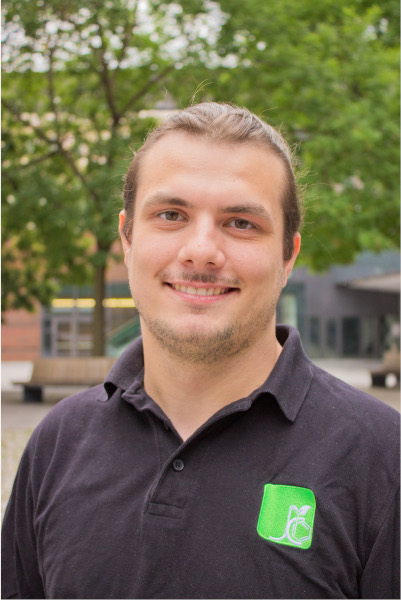 Secondary Head of Representatives: Lukas Magenheim
E-Mail:wien@jungchemiker.at
Currently, I pursue my master's degree in Technical Chemistry at Vienna University of Technology while being employed part-time. In addition to his or hers expertise, the chemist of today ideally brings along a variety of soft skills and thinks outside the box. The Young Chemist Network is the ideal platform for ongoing chemists in terms of professional discourses or the acquisition of new abilities in a relaxed and friendly environment.
Join the GÖCH
Junge Chemie Newsletter
Calendar
There are no events on the schedule.